Cape Verde Islands, facilities and services
What to take on holiday to Cape Verde? What to wear in Cape Verde? Where to eat in Cape Verde?

Planning a trip to Sal, Boavista or other Cape Verde islands, then there are some things you must or consider taking with you as they may not be available on the island, or may be more expensive:
Suncream, aftersun, mosquito repellent, hand gel, medicines/medication, re-hydration sachets, travel plug, phone, chargers, sunglasses, sun hat, euros. Add some of these to your list.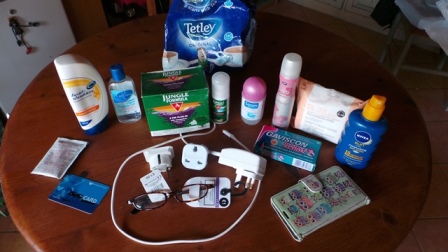 There are reports about fly's being a nuisance at certain times of year. There are some claims that fly's are to blame for landing on food, spreading germs and causing upset tummies, but this is not always a case. Bite your nails? Lick your fingers? You may have touched chairs, tables, handles that others have touched just before........ and so on!
Within the pages on this website you will find more information which, once opened, will provide you with links to information about Sal, Boavista and other Cape Verde islands, facilities and services.
We still have some pages of information that are being re-built, with more info to be added from various sources.
The island pages may be more helpful. We haven't recommended many places ourselves, there are some restaurants preferred by some because they are known as being fish restaurants, though they will serve other meat or vegetarian dishes. There are more expensive restaurants, those for a lower budget, some on the beach, some in the back streets, bars and cafe's that sell burger and chips, Italian restaurants, Portuguese restaurants, British Bars and Restaurants, local Cape Verdean Restaurants and more.
General Information
The General Information section includes pages on: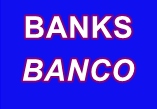 Banks
Some information about the banks in Cape Verde, transferring funds, ATM's, cashing cheques, Western Union, Cape Verde escudo, rate of exchange and more.
Cape Verde Islands
Go to: Web page
---
There are some activities for kids, families and adults within hotels, resorts and locally on the more tourist islands. If you want to use local businesses instead of those in hotels for excursions you may find some advertised on the side of web pages or in our Yellow-E-Business section.
Here is a link to further information on the islands and activities: About Cape Verde Islands
Another link is to the island pages which has all the islands listed on the right of the page: More info about the islands